LAST WEEKEND FOR HALLOWEEN GLOW GOLF!
Open Friday and Saturday Halloween Weekend!!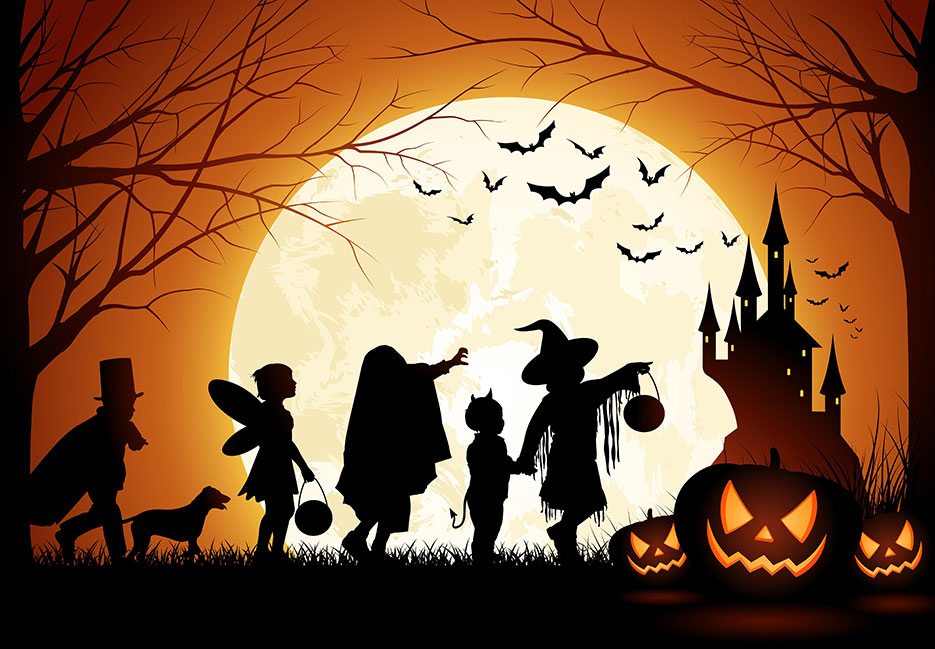 Halloween Glow golf is back and spookier than ever! The first weekend for Halloween Glow golf will be Friday September 23rd and Saturday September 24th, and will continue every Friday and Saturday night through October (weather permitting)!!
Prepare yourselves!! Here's what you need to know!
The event takes place on every Friday and Saturday night from September 23rd through October at dusk until 11 p.m. weather permitting. Last time for golf is 10 p.m. (If there is chance of rain/ storms we cannot set up glow golf)
The course will feature awesome Halloween decorations including Jack-O- Lanterns, Fog Machines, Halloween Inflatables, ALL NEW SCARY HALLOWEEN ANIMATRONICS and more!!!!

Some decorations may be frightening to younger kids, but all ages still welcome!

Halloween music will be played during glow golf!

Each guest will receive a bag of delicious candy.

(Pre-packaged only)

Price for Adults is $15.00 and Children under 12 are $13.00

Reservations are not required!

Find the missing key to unlock 10 free ride tickets to make your night even more Putt-tastic!

A special key will be hidden on one of the holes (the key will not be hidden on/inside any decorations), whichever golfer finds it, wins 10 free ride tickets (for use on go karts, bumper boats, and jr. karts only).

Tickets do not expire!
LILLI PUTT HAS BEEN INVADED BY GHOSTS!
A two headed dragon has come to Lilli Putt to nest in its castles, along with his army of ghosts! The ghosts are scattered across the course committing mischief and laying claim to this long lasting mini golf course! Who will challenge this dragons rule and dominion over this land?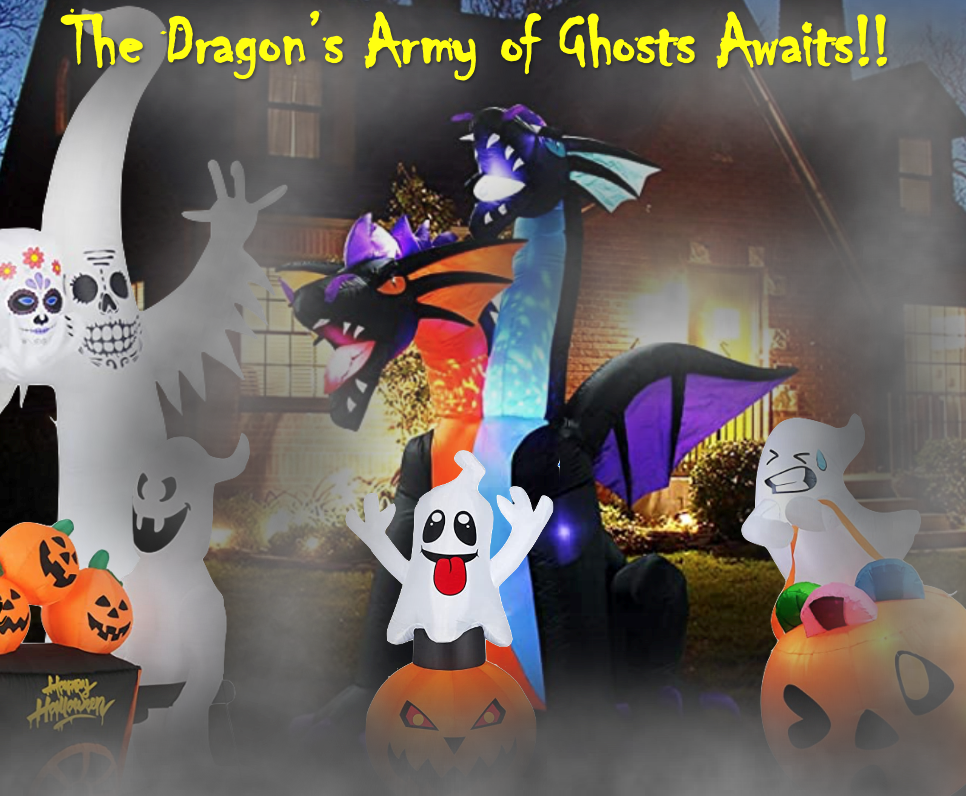 A CREW OF MISCREANTS AND MONSTERS HAVE CLAWED THEIR WAY INTO LILLI PUTT!!
Lilli Putt has drawn the attention of another creature of the dark! Crouchy the 7′ clown has come to challenge the dragons rule over the land! Crouchy has gathered many minions to his side including: Clowns, Demons, Witches, Werewolves, and even a dragon of his own!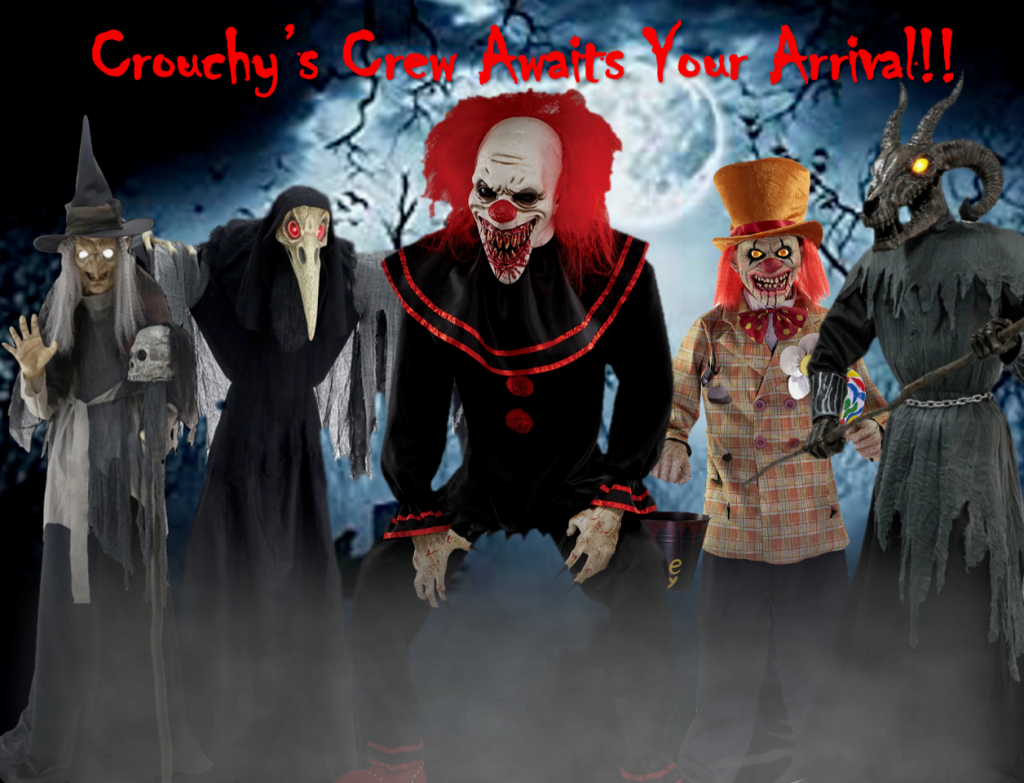 WHO WILL END UP RULING LILLI PUTT THIS HALLOWEEN!?!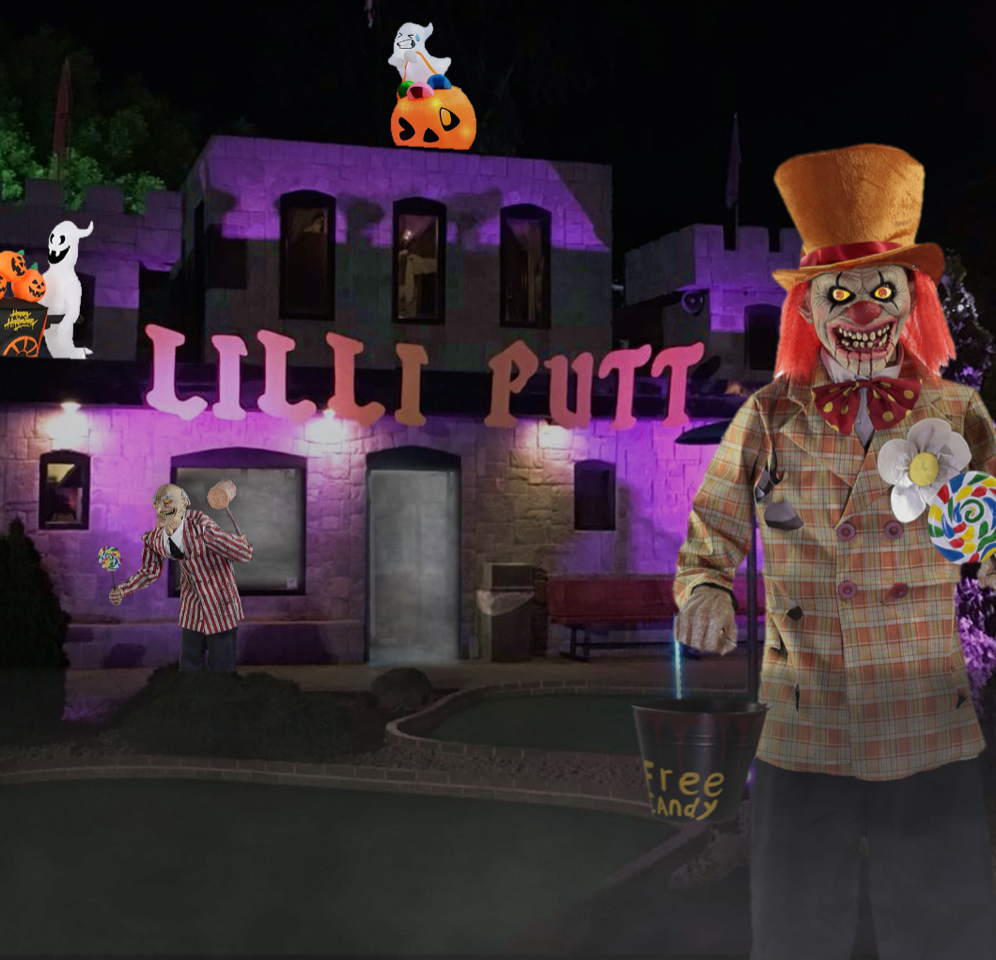 LET THE HALLOWEEN GLOW GOLF COMMENCE!!