Food Trailer Hours: Every day 11am-8pm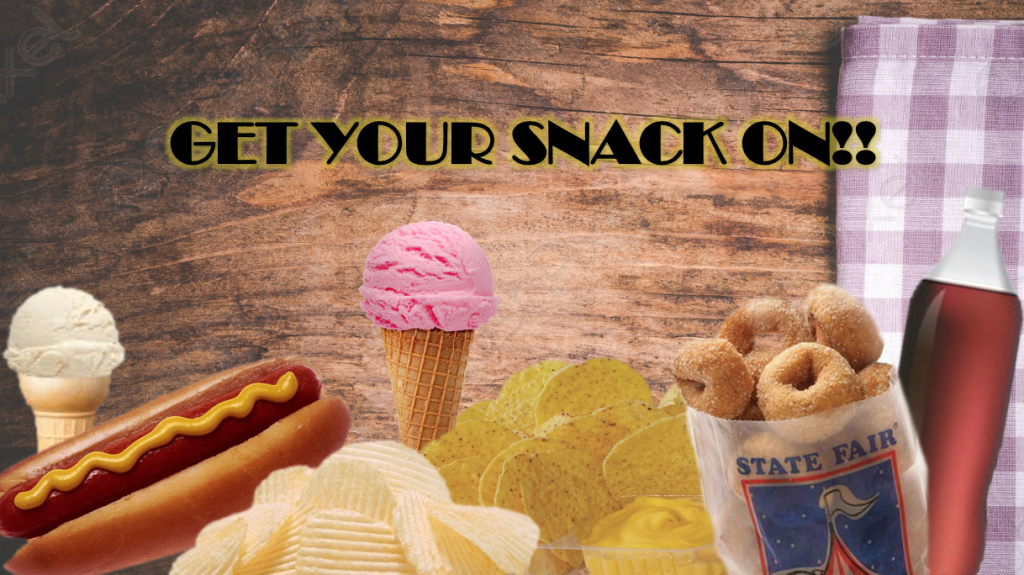 *Food Trailer will go until the end of September/ early October due to weather.
Need a break from the hot weather, intense go kart race, or competitive mini golf game? Come and check out LILLI PUTT's all new snack shack! Enjoy delicious ice cream creations, new Mini- Donut flavors, or stick with the classic all beef American hot dog!
ICE CREAM CONES AND CUPS
Regular Cake Cones

One Scoop- $3.00
Two Scoops- $4.00

Sundae Cups
Small- $3.50
ICE CREAM FLAVORS
CHOCOLATE
VANILLA
MINT CHOCOLATE CHIP
COOKIE DOUGH
COOKIES AND CREAM
HOT DOGS
Pricing

All Beef Hot Dogs- $5.00
All hot dogs served with chips
MINI DONUTS

Pricing

Regular Cinnamon and Sugar- $4.75
Special Flavors – $5.50